Whether it's farm-to-fork, brand-to-consumer, sustainable investing or ESG reporting, we combine industry experience with world-class technological skills to help you redefine standards of social impact in your industry
Digital customer experience & data analysis
We design digital experiences that put the user first. Whether it's a website or a mobile app, we work to create a seamless customer journey that drives business objectives and provides valuable insights.
In China, we've built a thriving digital community of 16 million users focused on healthy and sustainable living, providing a platform for brands to engage and interact with consumers. Our advanced Salesforce CRM system allows you to track content quality, preference, conversion rates, and ROI, all while reducing your customer acquisition costs.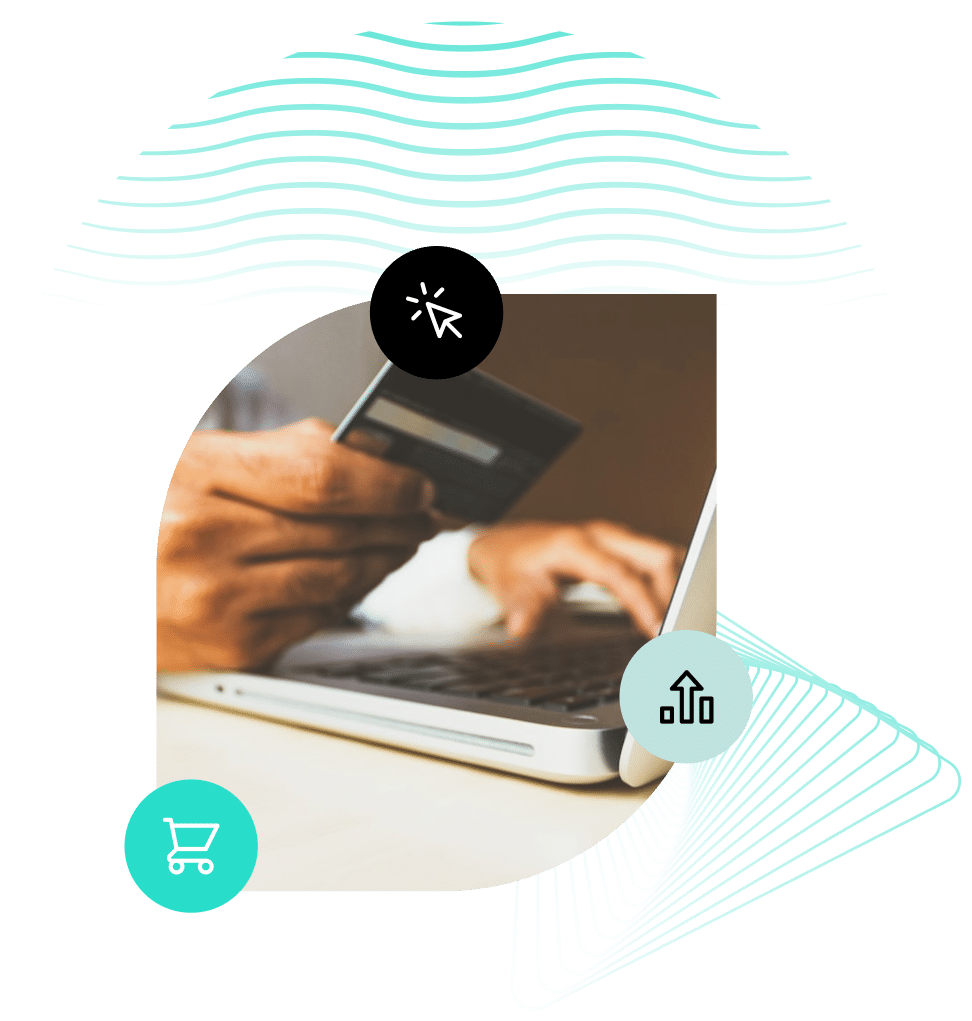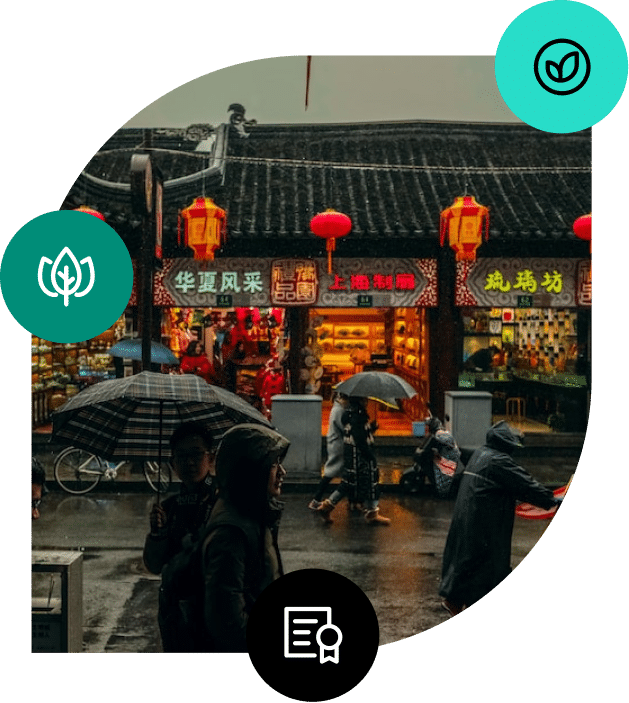 China organic verification solution
China has implemented its own national organic certification system called the China Organic Certification. Upon certification, products can be labeled with the Chinese organic logo and sold as organic in China, with each certified product assigned a unique numeric code.
At OrgHive, we have developed a proprietary scanning app that verifies the individual product code against the registered organic certification. Our WeChat scanning application instantly builds trust and authenticity, providing a great starting point for customer journeys.
As leaders in the consumer goods and technology industries, we understand how technology can be used to enhance your business. We offer our expertise to entrepreneurs, businesses, and investors, helping them to analyse, evaluate, and strategise the best IT tools to achieve their desired business outcomes.
With our firsthand experience in running successful businesses, we bring valuable insights to help you establish and track KPIs and ROI in a way that aligns with your specific business needs, ensuring efficient and effective implementation.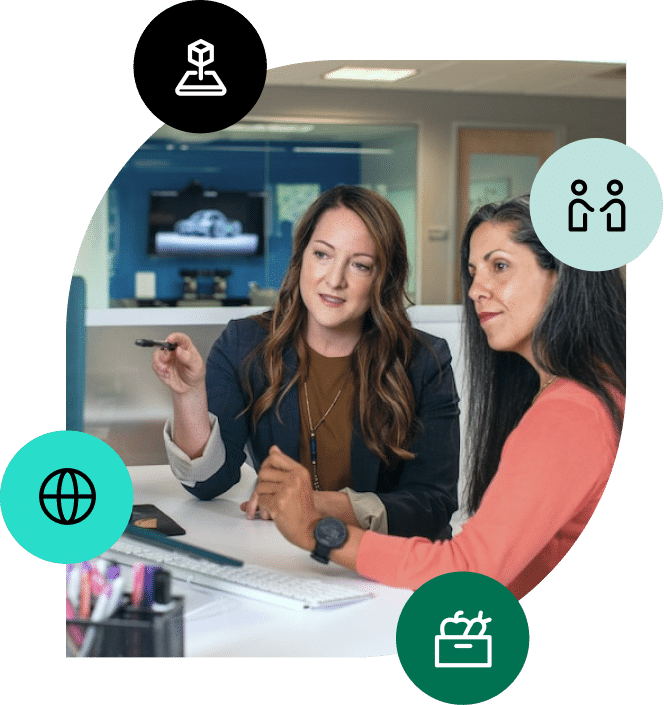 Are you ready to create a better future for our planet?
Let us help you set a new standard for social impact in your industry.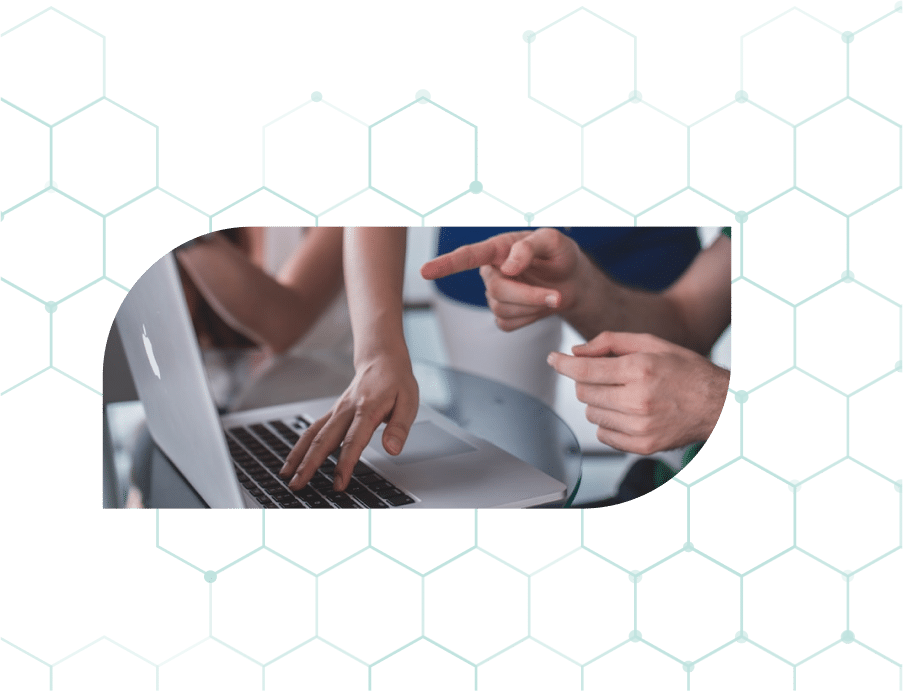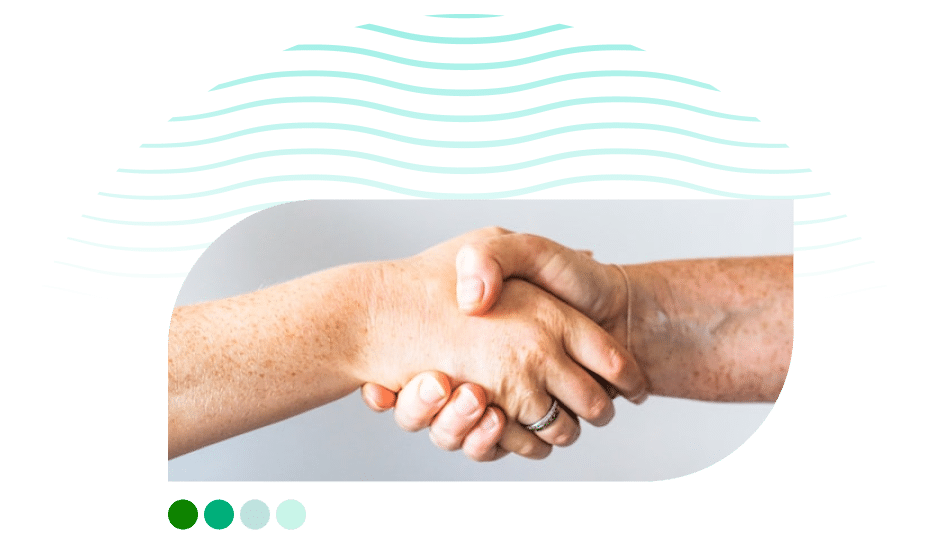 Do you have a supply chain problem that you can't find a solution for?
We love a challenge. We can help develop an idea from concept to execution by applying innovative technological solutions from blockchain to data.