Are you ready to redefine the standards of trust and transparency in your industry?
It's not as daunting as it sounds. Let us help you to get started.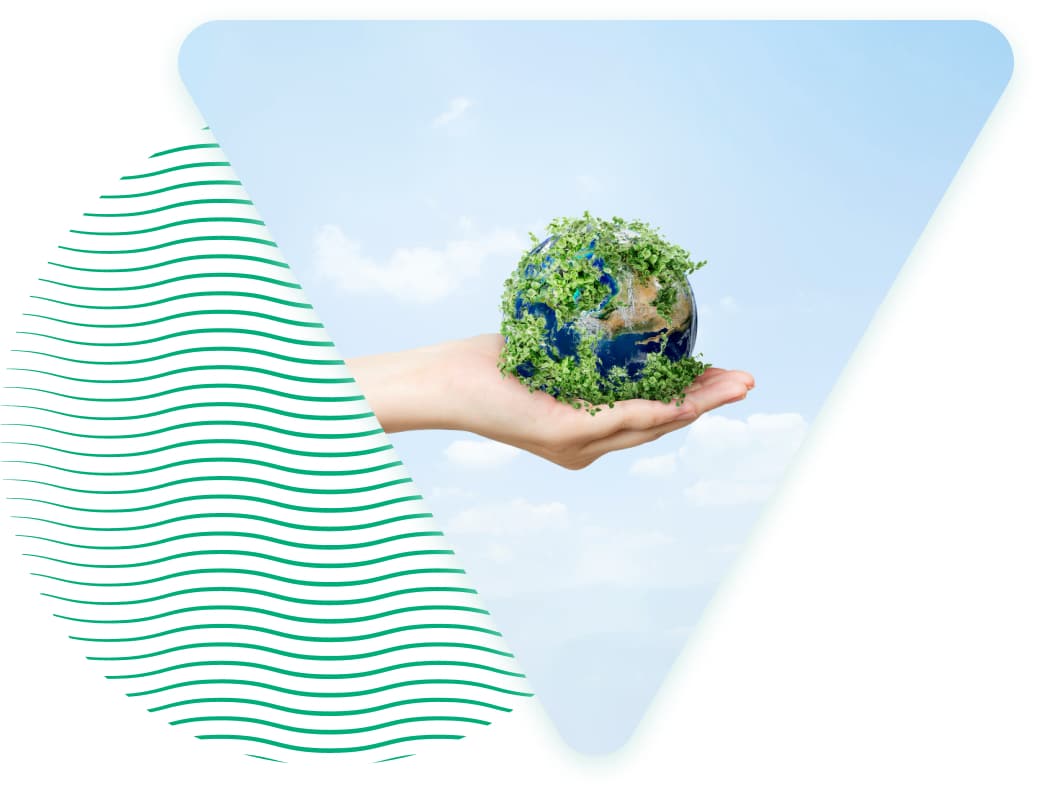 Step one

Request a demo for your brand so we can show you how our blockchain technology can provide the solution you need to meet your supply chain commitments – and then some!
Send us an email at info@orghive.com and a member of our team will get in touch soon.
While you're there, say hello to our CEO, Ole Walter. We love hearing from industry pioneers and can chat supply chains, blockchains, and food chains – all day long.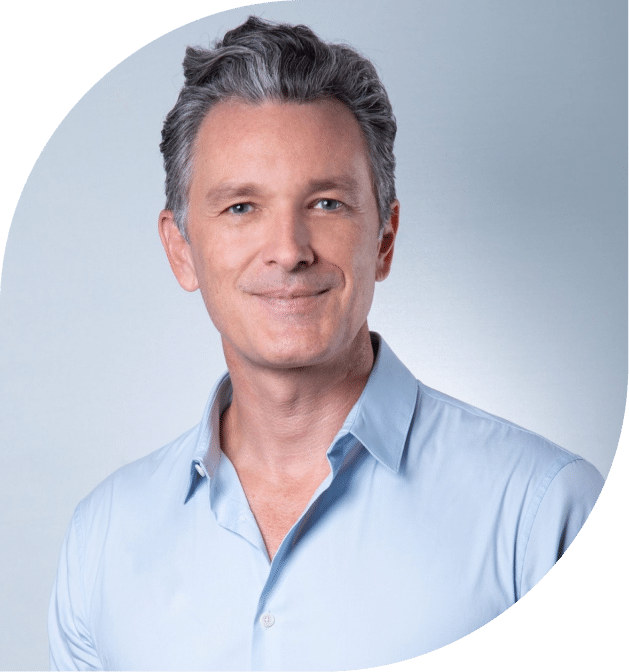 OrgChain is an end-to-end product ecosystem solution that provides 360-degree supply chain verification as well as business-driven solutions for customer engagement, data management, and personalised marketing. Contact OrgHive today for more information.